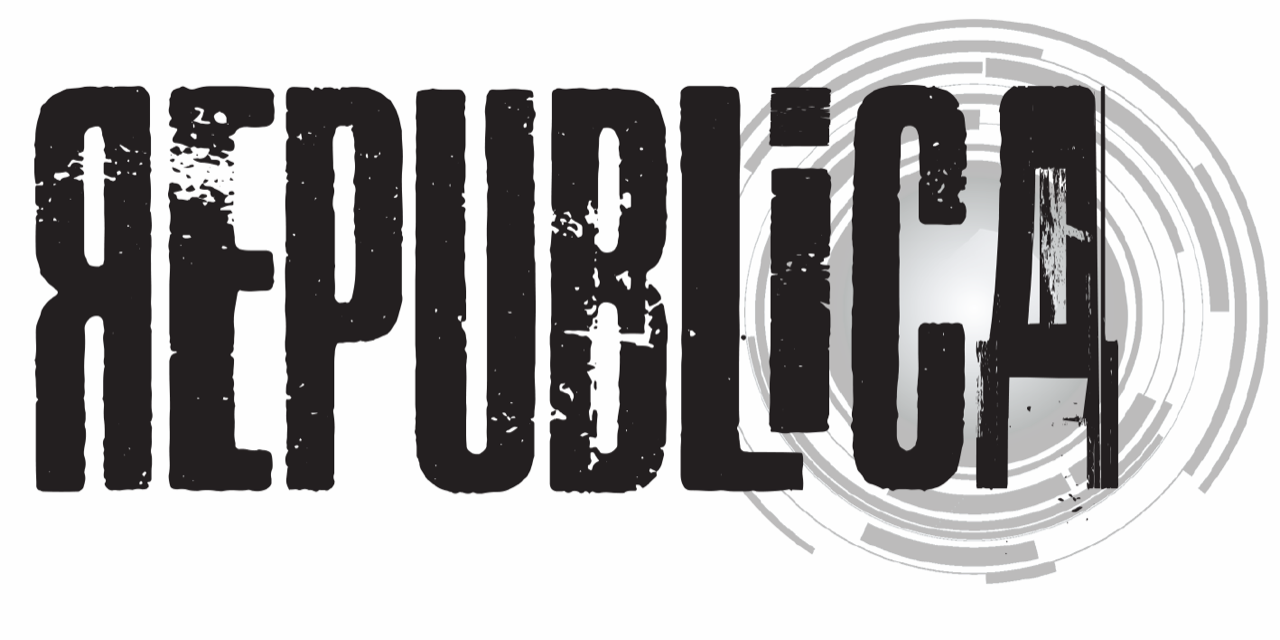 TAMWORTH STAFFORDSHIRE PORTRAIT & HEADSHOT PHOTOGRAPHER. TURNING FACES INTO BRANDS.
Professional, beautifully lit headshots for Linkedin, business, actors, musicians or social media. Let's work together to enhance your online profile and upgrade your career. Don't underestimate the power of making an amazing first impression by getting some killer headshots.
I love to shoot portraits and the sky is the limit here. We can go dramatic, stylised or simply shoot professional business portraits. Whatever your requirements, let's create some exciting imagery together.
Are you a new and aspiring model or do you need a portfolio update? Would you like to add some editorial, magazine quality images to your portfolio? Beauty images? Get in touch using the contact form below and let's discuss your requirements.
1 TO 1 PHOTOSHOP TUITION VIA ZOOM
For photographers wishing to learn how to retouch images in Photoshop, use Lightroom and gain other valuable photography insights. I will share my screen and my knowledge with you during these informal 1 to 1 Zoom chats. These sessions have proven extremely popular during recent times.
Drop me a message via the contact form below to discuss any of your photography requirements.
Let's shoot!